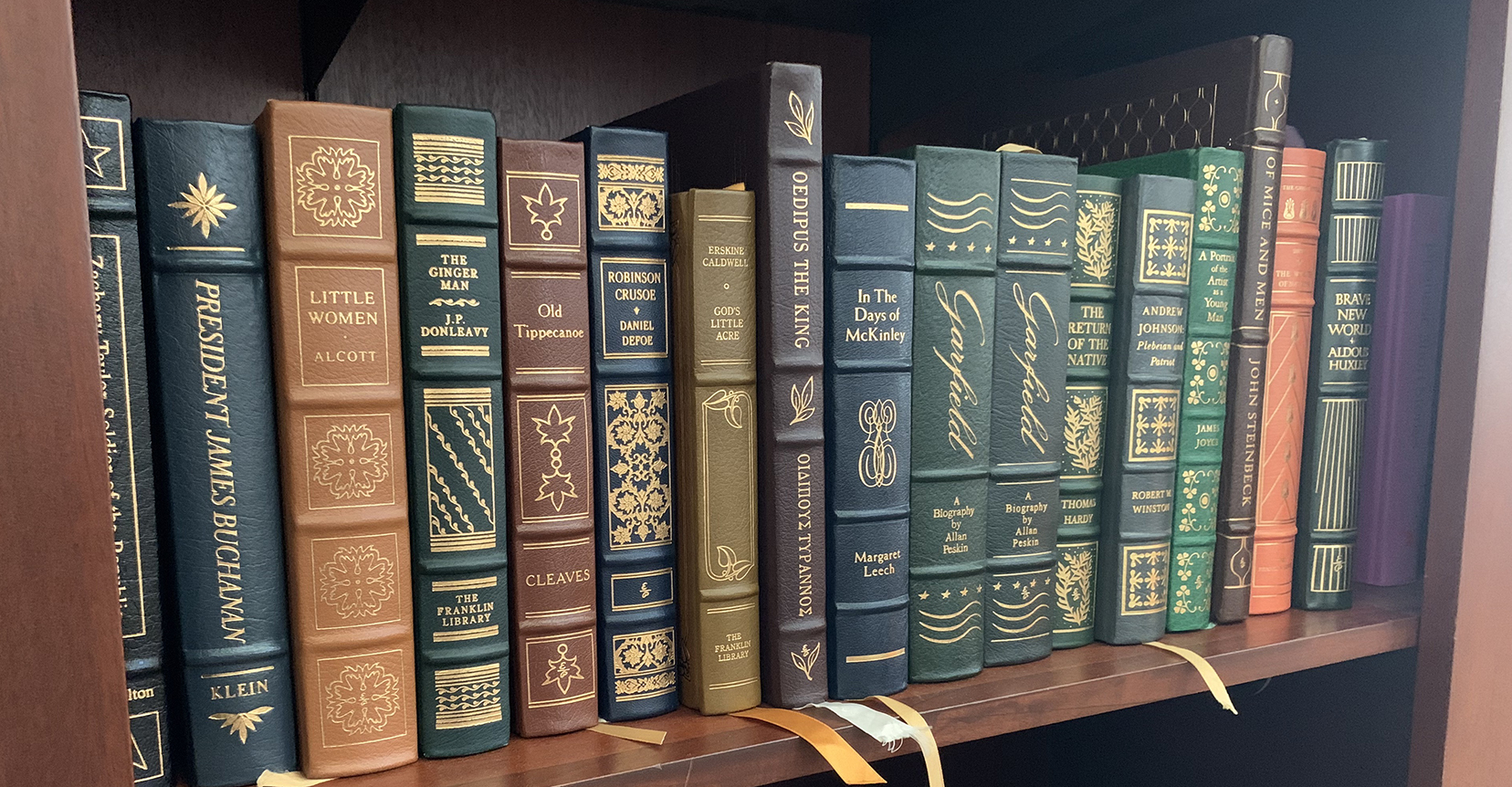 The Cerritos Library's collection serves the informational, recreational and general interest needs of the community. Materials in the collection are located on the first floor, mezzanine and second floor of the library.
 First Floor
Old World Reading Room – leather-bound classic books that can be read inside the library, new books for adults and large print books 
Children's area – music CDs and books in English, Chinese, Gujarati, Hindi, Tamil, Japanese, Korean, Spanish, Tagalog and Vietnamese for youngsters 
Music Room ­– classical, country, folk, jazz, pop and rock music CDs.


Craftsman area – paperback books


Multimedia area – feature films, documentaries and instructional programs on Blu-Ray Disc and DVD and Audiobooks (books on CD)


Teen Studio – books for teens
 Mezzanine 
World Traditions – Fiction books for adults, books for adults in foreign languages, including Chinese, Gujarati, Hindi, Korean, Spanish and Tamil are in the World Traditions area, a mezzanine above the Multimedia Area.
 Second Floor 
21st Century – non-fiction books for adults, reference collection